Biblical Entrepreneur
Fire Wheat is providing a menu of design and development services for Biblical Entrepreneurs. Here are some examples:
Biblical Entrepreneur Workshops
We provide workshops that provide the nuts, bolts and resources to help you design and develop your Biblical business or ministry.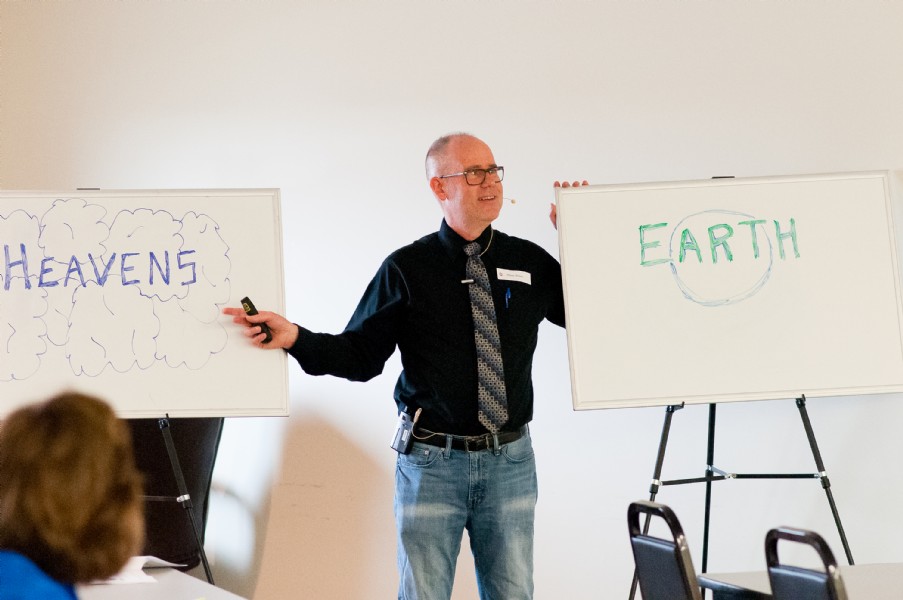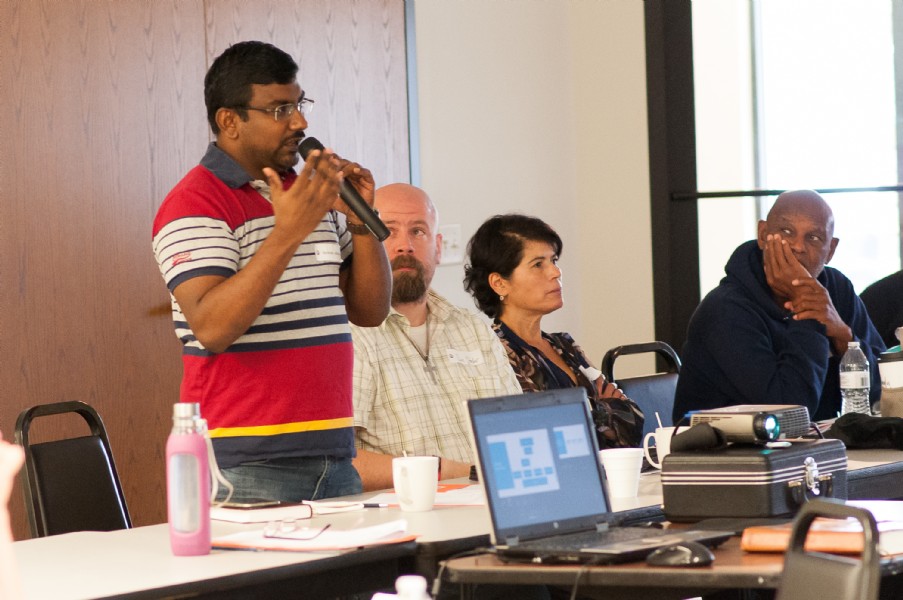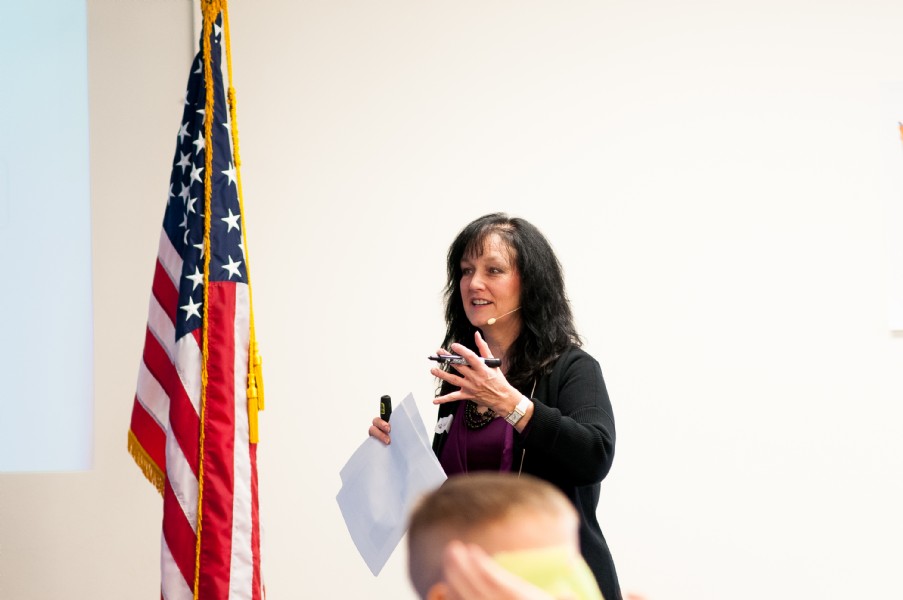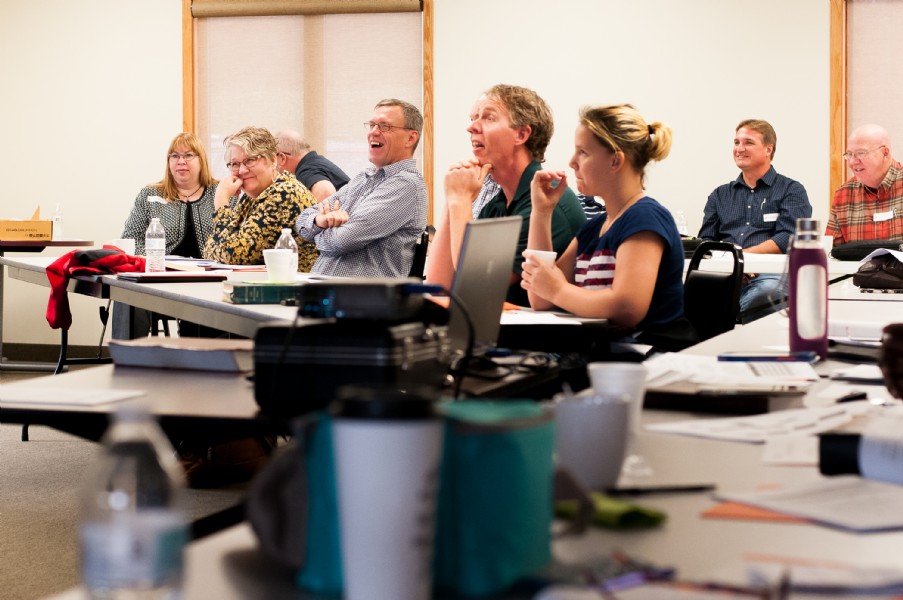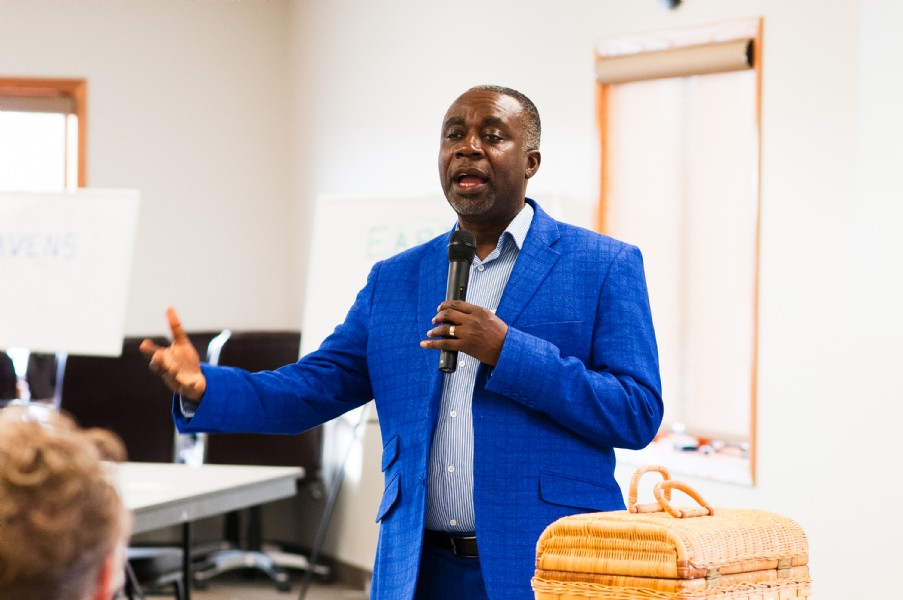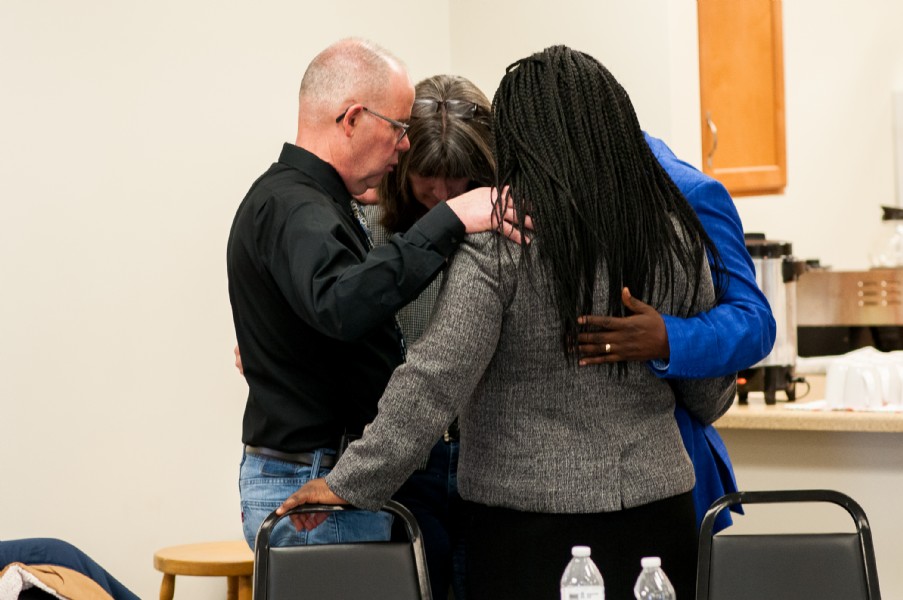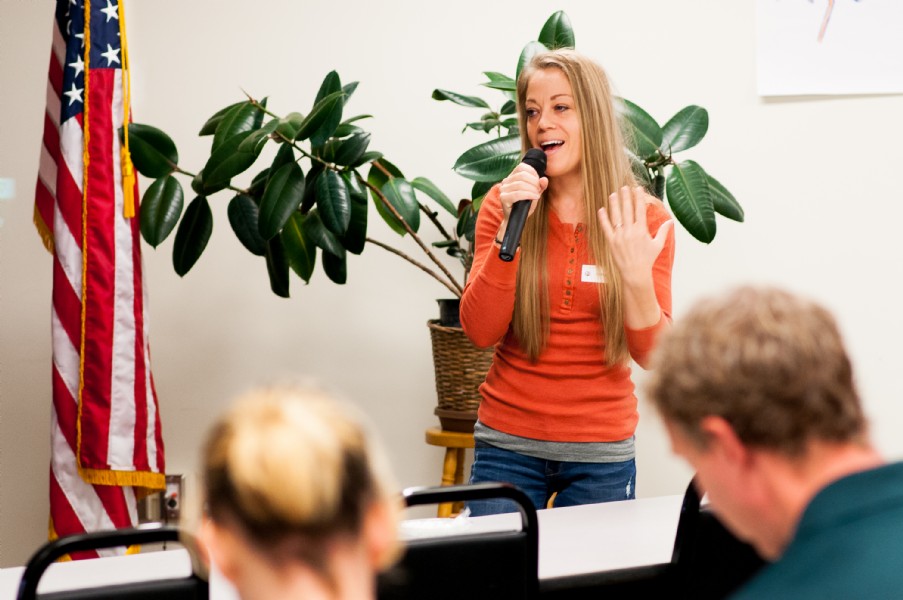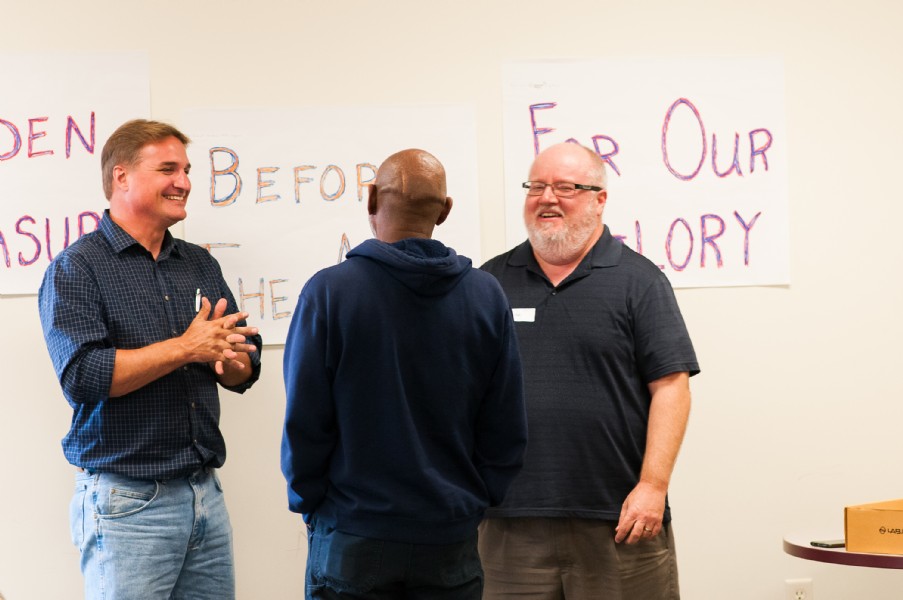 Biblical Entrepreneur Class
The results are in! *Faith based organizations engaged in entrepreneurship failed 70% of the time. Faith equaled failure when it came to entrepreneurship. Why? The answer is easy. Christians are too often using conventional methods instead of Biblical methods for their new ideas. This will need to change if Christians want to be effective in the marketplace. We need to have winning testimonies not losing testimonies.
The book of James in the Bible, chapter four verses 13-15, contrasts the conventional validation method with the Biblical validation method. This is one example of a Biblical business method. We believe God is eager to see His mehtods be glorfified. Fire Wheat LLC teaches and uses Biblical validation and Bibliical marketplace systems and methods.
Here is a photo of our very first Biblical entrepreneurship class in May of 2017. Class attendance averaged 40. During the seven week class and field trip, over 80 people participated. This is definately above and beyond our expectations! If you would like to consider a Biblical etnrepreneurship workshop in your city or area, please contact us! Our time is free. We only ask you cover the cost of the workbook/textbook and travel expenses. The cost of the workbook and textbook is $150/ person.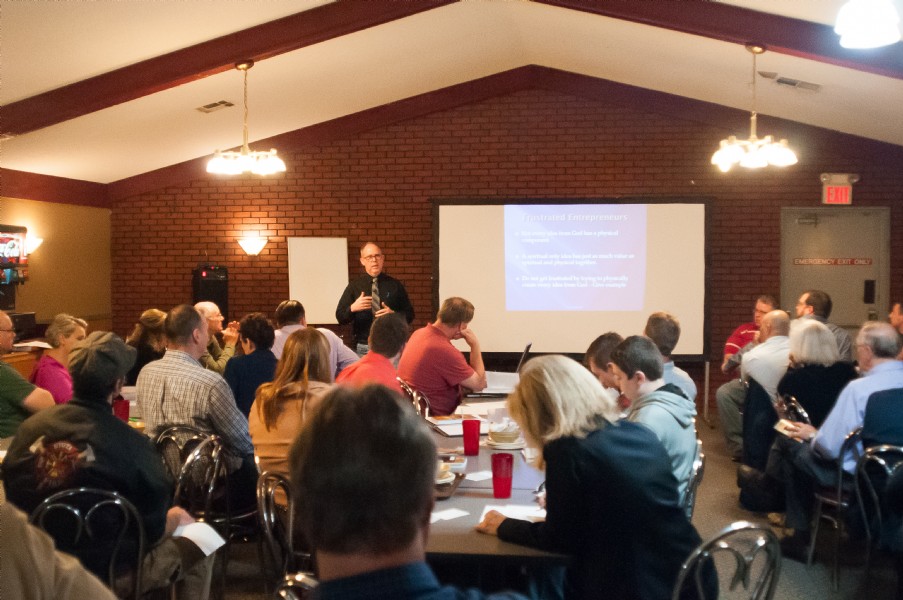 Biblical Entrepreneur Field Trip!
Fire Wheat has an annual field trip to Mathews Bows and McPherson Guitars in Sparta WI. Matt McPherson is a Biblical Entrepreneur who receives inspired innovations from God and brings them into the market. Matt has 50 patents and the #1 archery company in the world. Here are photos of our tours and Q & A with Matt McPherson.
Touring Mathew's Bows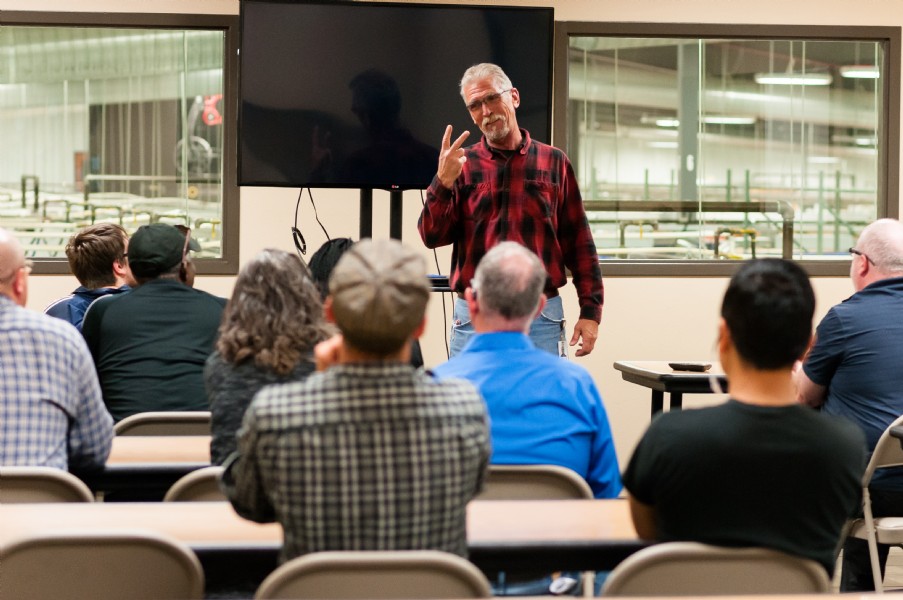 Q & A wth Matt McPherson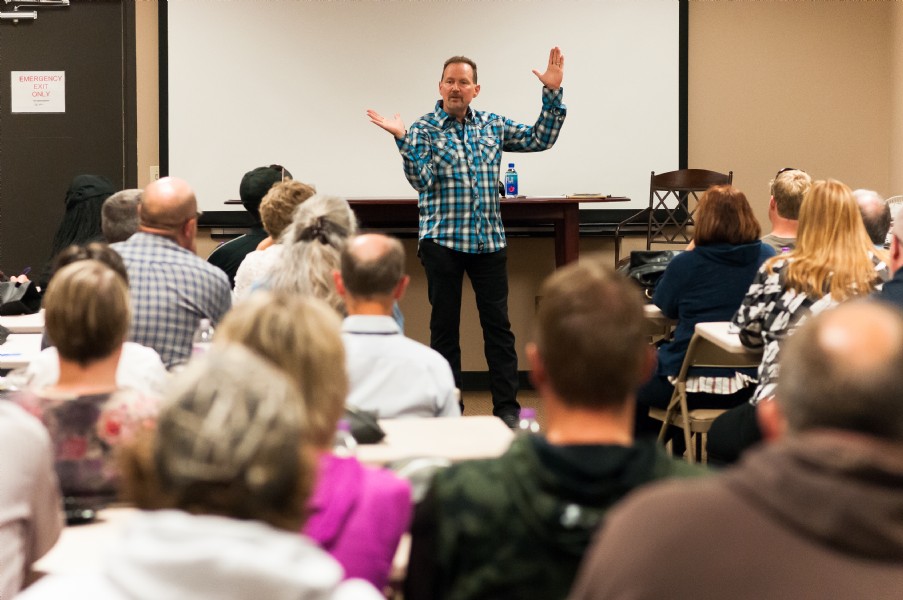 Thanks to Pastor Orin for making the connections!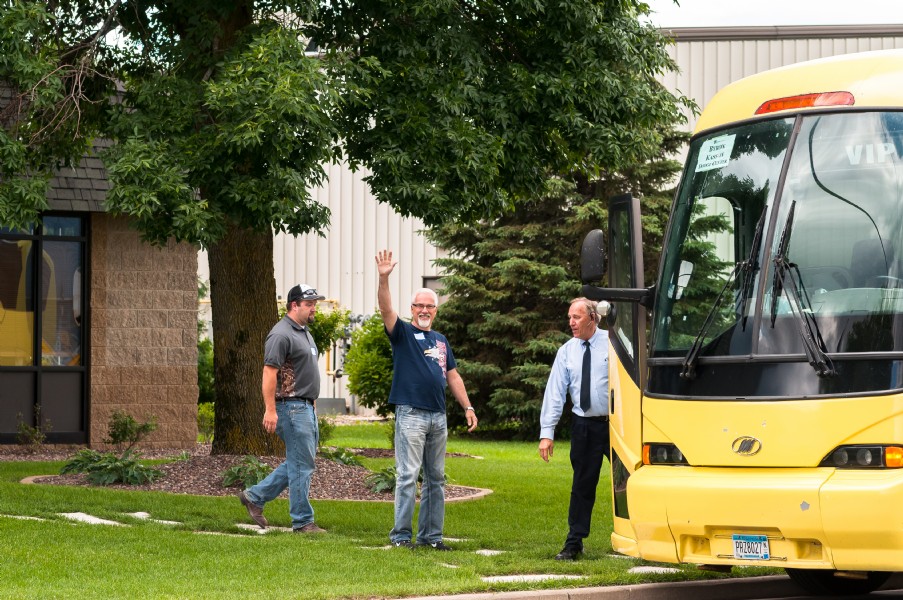 *See page 14 of 25 of the full report.