About
Our Vision:
Equipping the laborers for the great harvest
As Jesus said: "The harvest truly is great, but the laborers are few,..."
His Purpose:
All authority in heaven and on earth
As it was prophesied by Isaiah: "Now it shall come to pass in the latter days That the mountain of the Lord's house Shall be established on the top of the mountains, And shall be exalted above the hills: And all nations shall flow to it." Is 2:2 NKJV
Our Strategies:
The first two cultural mountains are business and education. We are providing classes, field trips and workshops to Biblical entrepreneurs. Entrepreneurs from the business mountain will influence the other mountains in our culture.

Our core initiative is to have a nimble team of teachers and prayer warriors who are available to travel and provide a foundational curriculum regarding Biblical entrepreneurship. We will go into Jericho rather than Jericho coming to us.

We will partner with as many like-minded individuals and entities as God directs to accomplish His purpose together as one body.
Where are we today?
Fire Wheat provides workshops and workbook/textbooks around the topic of Biblical entrepreneurship. We are available to come to your city or area! We only ask for you to cover the cost of the textbooks and our travel expenses.
Here are the people who have contributed to Fire Wheat.
Steve Wilson
Author and Teacher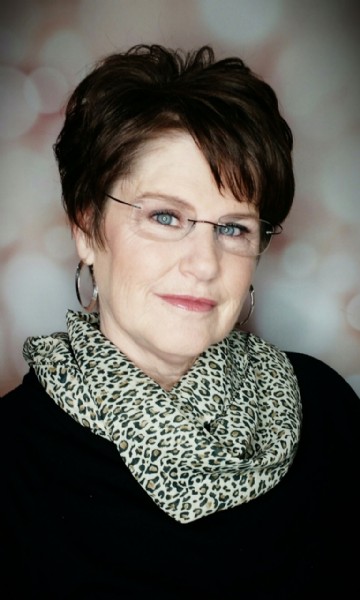 Leesa Shultz
Author and Advisor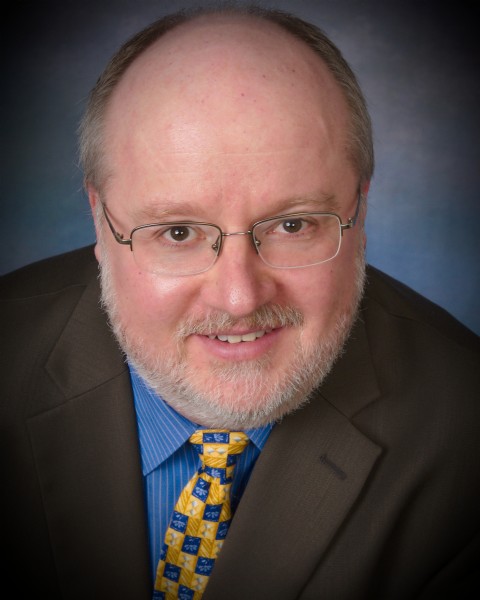 Jesse Ball
Teacher and Advisor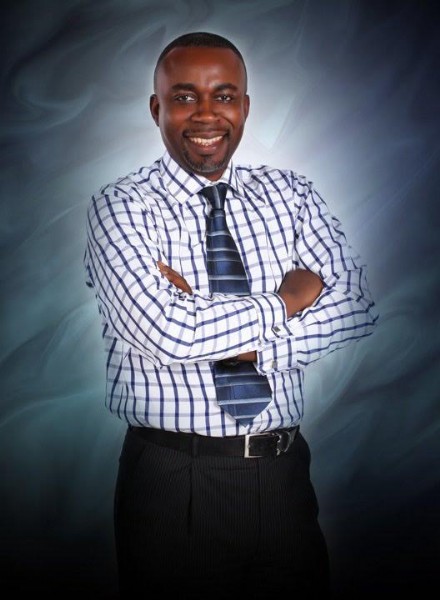 Pastor Emmanual Baba Lola
Prophesy Leader, Teacher and Advisor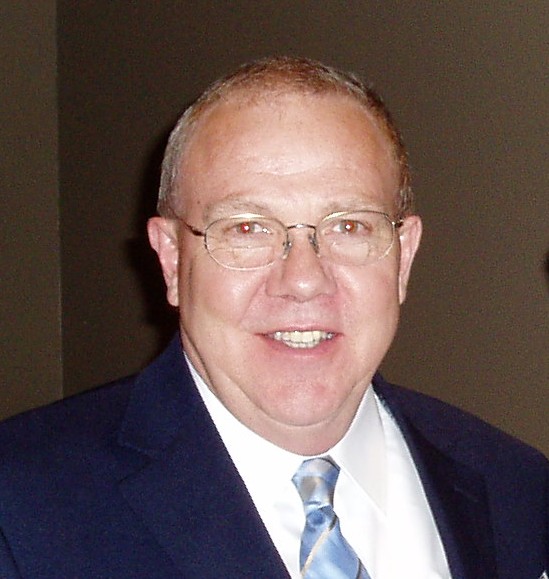 Pastor Roland Burt
Marketplace Pastor and Advisor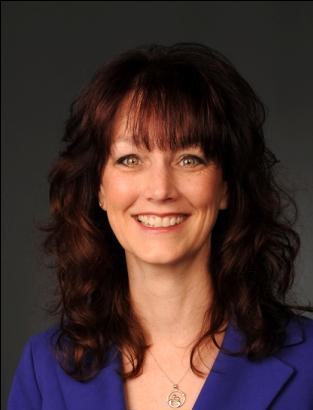 Cate Sprout
Teacher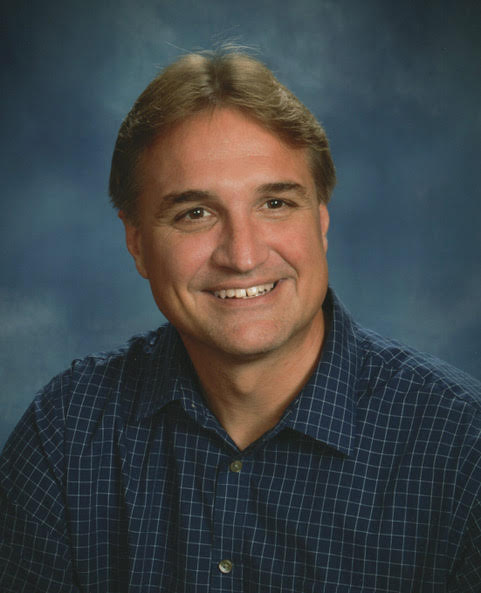 Jeff Bremer
Prophesy and Advisor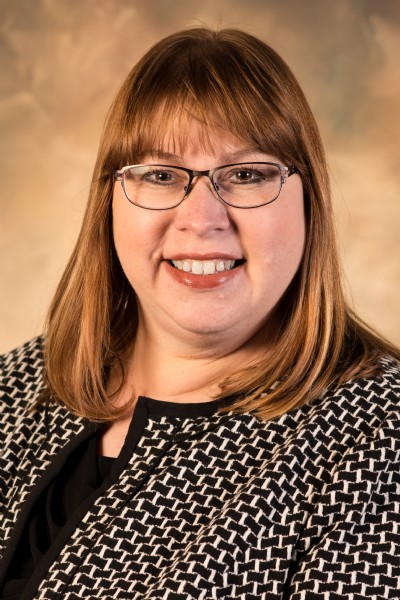 Angela Putnam
Events Director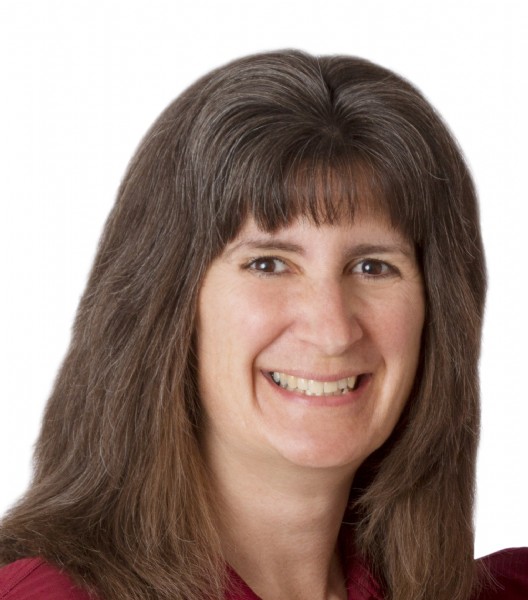 Jeanne Wilson
Formatting/Publications
Publishing Staff
Here are some of the other wonderful staff that work hard in Fire Wheat publishing as eitors and graphic artists: Becky Atwood,Jen Vick, Nick Lauer, Nick Sinclair and Wendy Bremer.
Prayer Team Volunteers
Here are some of the other wonderful volunteers in our Prophetic team at the Biblical entrepreneurship classes: Jon and Ashley Dudek, Johnny Allen, Mycah Schrader and Grace Baba Lola.